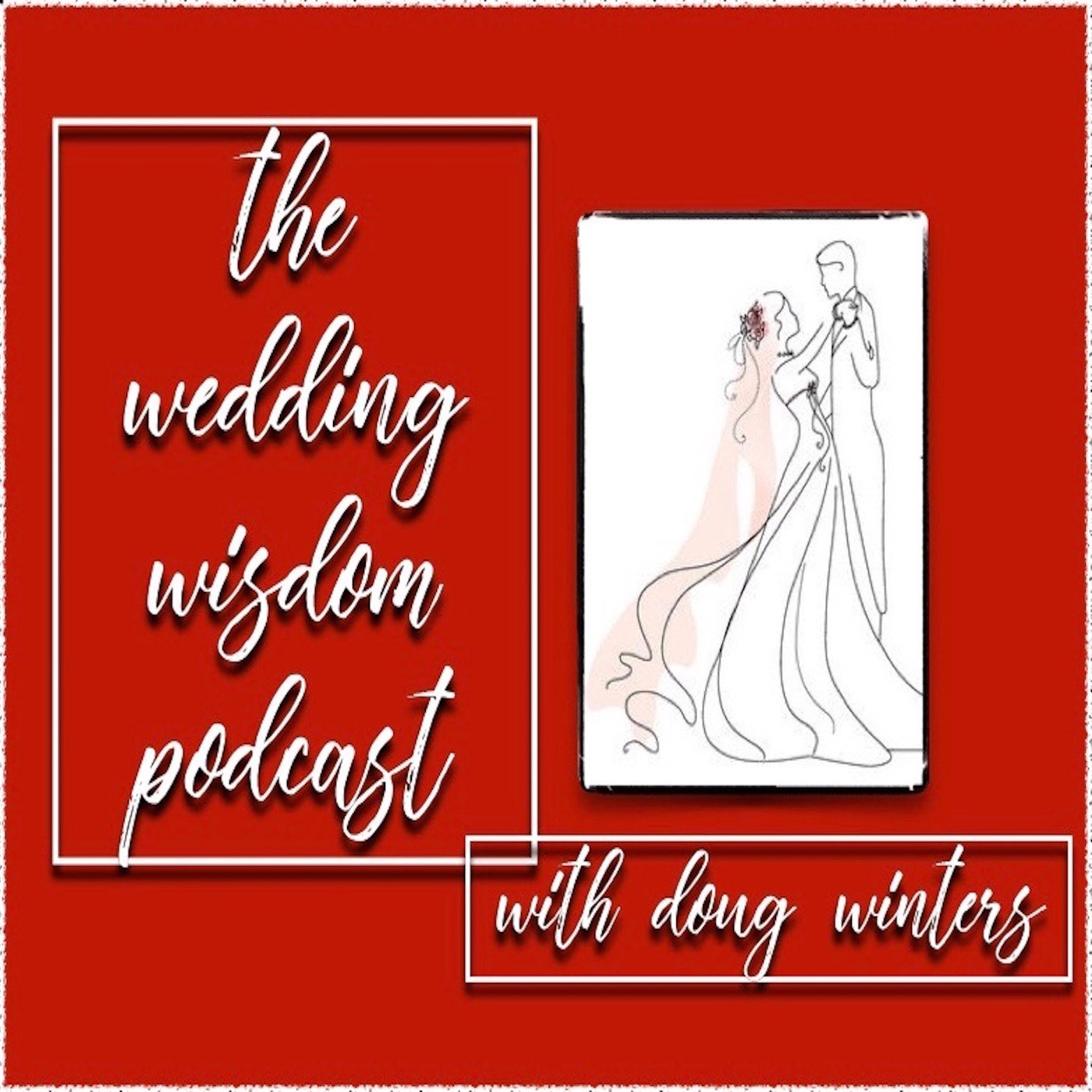 When I was thinking about doing this pod with Los Angeles-based DJ Lee Dyson, I assumed that we'd be talking about the obvious differences between DJs and live bands. Very basic stuff.  But from the very first moment, it became much more interesting and clear that our discussion was more about the similarities every entertainment company faces in trying to "pack a dance floor."
Lee talks eloquently about an entire range of topics, from a bridal couple's choice of the proper venue to the importance of using an "event coordinator" to the ever-present challenge of making every wedding the best party it can be from beginning to end.
His book, "How To Hire A Killer Wedding DJ", which is available on Amazon,  goes into great detail about everything we discussed and far more.  I hope you enjoy our chat.